---


---

Our bags come in five summery colors with a strong zipper on top. Made of durable and waterproof materials we ensure your belongings are always kept safe and dry. All our solar panels are made lightweight and laminated to be water resistant, with a two year guarantee on all electrical parts. And, our secured attachment buckle makes the panel interchangeable – for current and future LUZPACs to come :)
more...
---
// The Technology
In 1954, on the 25th of April, the first silicon based solar pad saw public light at the Bell Laboratories, Murray Hill, NJ.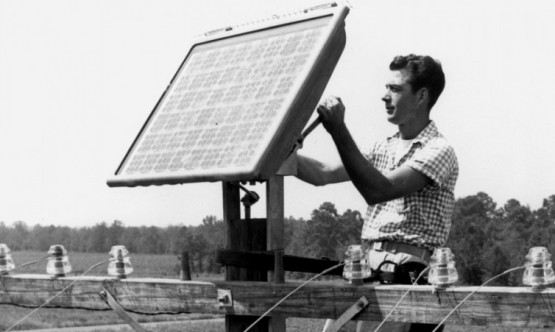 Since then, solar technology for fixed installations on fields, at rooftops or even for orbital satellites has become ubiquitous. However, flexible, lightweight solar panels, to take, wear and pull over, are still a novelty. The first portable, high performance solar panels have been developed for expeditions, with no electrical outlet in reach. Over time, those extremely costly devices became reasonable priced, enabling us to make this technology now affordable for everyday life.
more...
// Our Suppliers
Our flexible solar pads are made by SunPower USA, a manufacturer that combines lightweight with longevity and best available performance. The modules are tested, assembled and finally laminated by our certified suppliers in Asia. Our frequent visits ensure production are done with highest environmental and quality norms (ISO 14000, 9001 and RoHS, BSCI ), and allow us to provide you with a two-year warranty.
---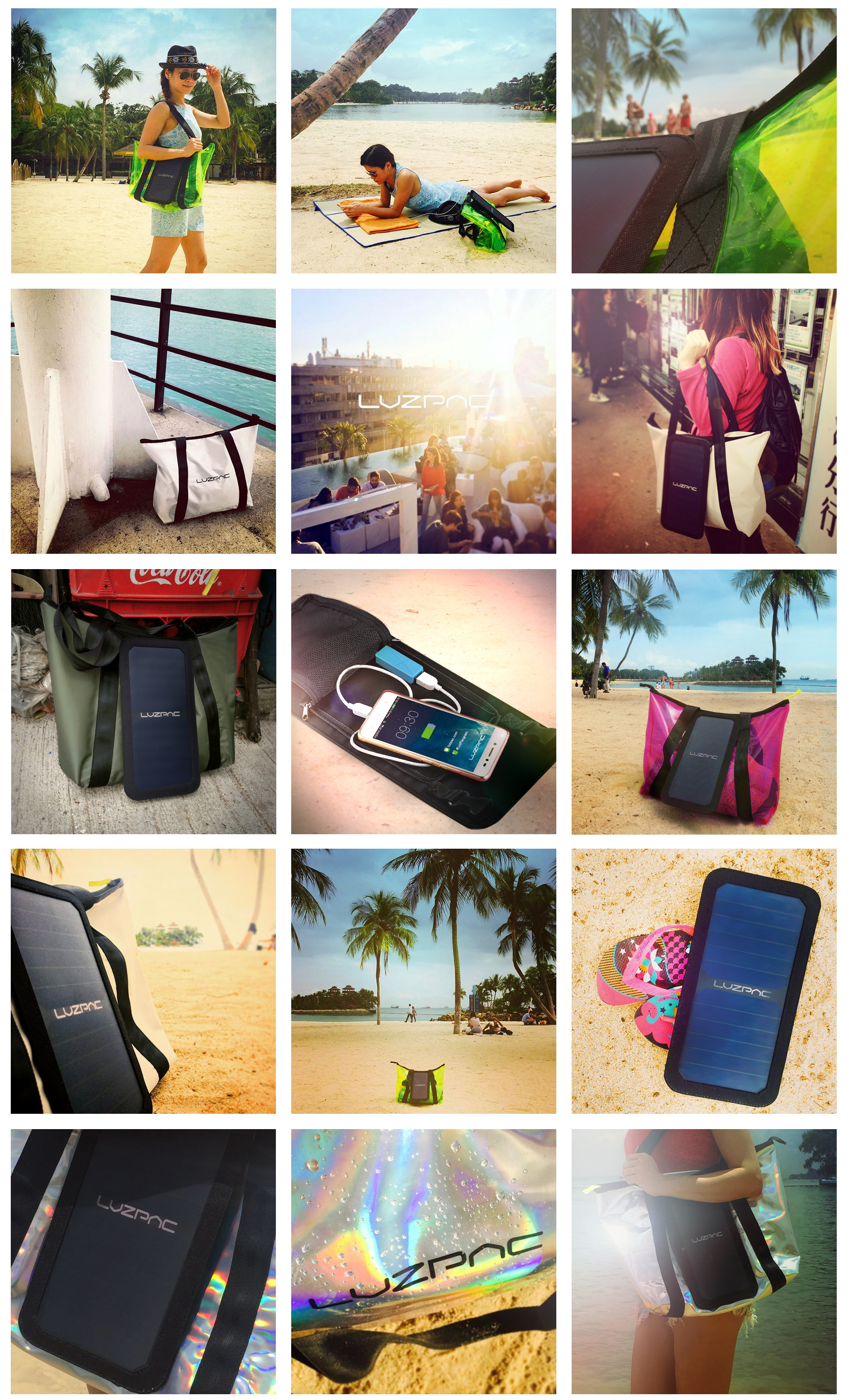 ---

// Features
High quality fabrics (Water repellent nylon, vinyl or PU)
Unbreakable, waterproof solar panel lamination
Detachable panel (interchangeable, modular system)
Inside pocket and hidden device pocket behind panel
USB connector with automatic device recognition
Automatic charging recovery after shadowing
Self-healing, anti-dust & anti-scratch panel surface